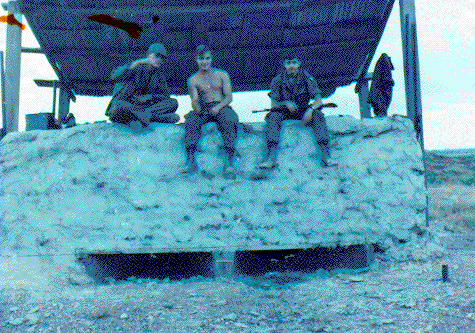 Steve Nirk's Vietnam Gallery
This gallery contains a collection of stories, images, and Vietnam "memorabilia" by Steve Nirk. Steve served with the U.S. Army in Vietnam during the period January - November of 1970.
---
Stories
---
Photos

The Soldiers of Phu Bai

The Choppers of Phu Bai

Vietnamese Workers at Phu Bai

Eagle Beach. In-country R & R

Fire Base Birmingham

Fire Base Arsenal

On The Way to Hue (The people of Vietnam)

In Hue

Maps of the Hue and Phu Bai Areas
---
Memorabilia
"An Eagles Vietnam" Pages from the album of the "Screaming Eagles--The 101st Division (Airborne) In Vietnam.
---